RUBBER CRUMB
ONE PRODUCT. SO MANY USES.
ONE PRODUCT. SO MANY USES.
Rubber Crumb is an ideal additive to many products such as adhesives, foam and urethane blends, paints, rubber compounds and roading. It is the ideal filler material for boxing and exercise bags.
It is used extensively as a base for synthetic sports fields. Rubber Solutions can supply any grade of crumb required, from fine 710micron (30 mesh) premium ambient ground material through to coarser grades
We have specialist machinery that produces rubber to the required grade.
Available in 20kg bags, and bulk bags of 1m3 or more, which hold approximately 500kg of rubber. Actual weight varies depending on the density of the product.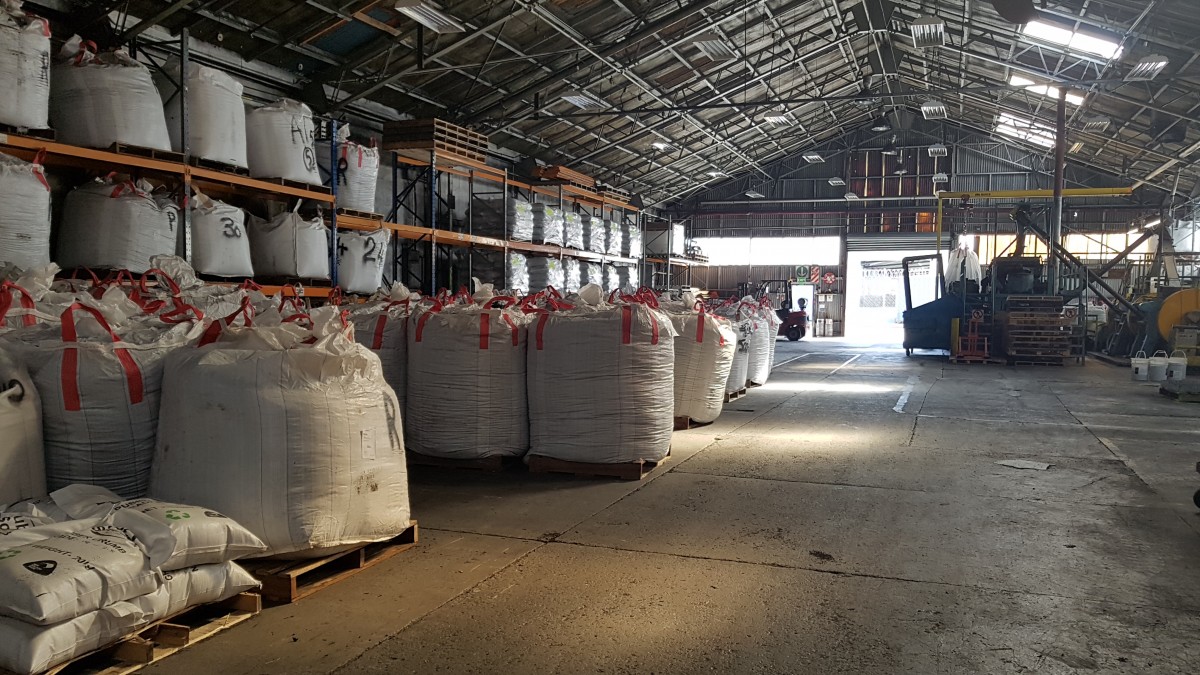 SAFETY DATA SHEET
View page or download printable .PDF document
OUR RUBBER CRUMB GRADES
Premium Crumb 710 grade (30 mesh)
A fine powdered true "ambient ground" crumb rubber ground to less than 710microns.
Clean and metal free this is a top quality product. Typically used in new tyres, roading, adhesives and sealants and into rubber products.
Sieved Buffings
Metal free and available in various grades, from the larger 8 mesh to smaller 24 mesh, (shown in the photo). Typically the buffings are approx 5-15mm in length and are used mainly as a rubber filler in Urethane Blends.
Sport Turf Infill (0.8 - 2.5 mm)
Imported from Europe, mainly used for FIFA/IRB certified artificial sport surfaces.
2-5 mm Premium chip
Imported from Europe. 2-5 mm granulated rubber. Excellent for sports field shock pad type applications and where a larger chip size is specified.
4 TO 8mm PREMIUM CHIP
This premium rubber chip is imported from Europe.
Although small orders are available on demand, please allow approximately 10-12 weeks delivery time for bulk amounts.
STANDARD ARENA GRADE
Shredded tyre sidewall rubber which still includes the tyre fabric reinforcement. Coarse "chunks" of approximately 20 - 25 mm. Metal removed.