About Us
The Company
Rubber Solutions was founded in 1997 when the South Pacific Tyres company, makers of famous brands such as Dunlop and Goodyear, outsourced the supply of rubber based adhesives, tyre paints and spruce. As the quality of the adhesives is critical in manufacture of new tyres and retreads, the new operation had to meet the tyre company's stringent requirements.
When the tyre factory closed in 2006, Rubber Solutions branched out into other products, including crumb rubber (powder and chips) made from used tyres, and contract manufacturing.
Rubbersolutions are specialists at sourcing bulk rubber requirements.
The People
Steve Matthews and Andrew Melbourne have a combined 90+ years of experience in the Rubber and Tyre Business, and between them cover nearly all aspects of rubber processing and logistics.
Director Steve Matthews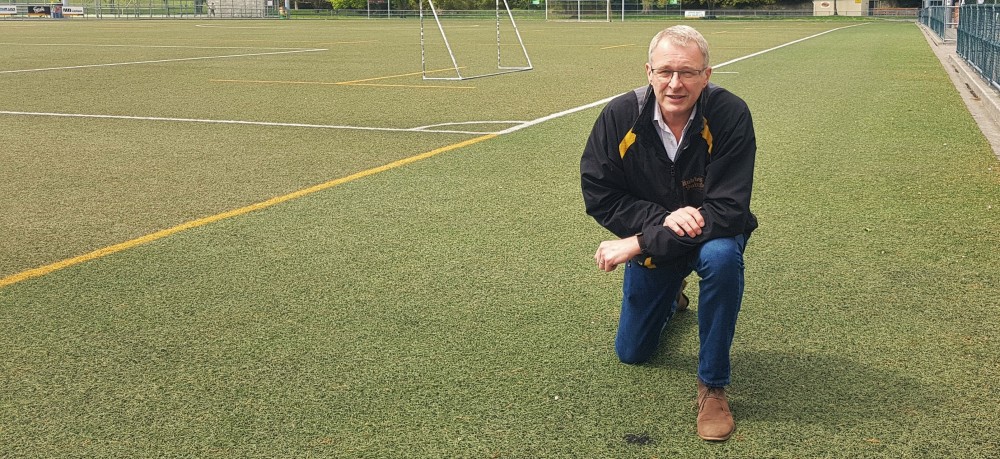 Steve has a background in general management with a good grounding in rubber technology, industrial engineering, quality assurance and production management. For nearly 10 years, Steve was general manager at the Wellington region's largest industrial site (South Pacific Tyres in Upper Hutt).

This factory worked 24 hrs a day, 7 days a week with over 400 employees. Up to 80% of the plant output was exported.

Steve has been a joint owner-director of Rubber Solutions since 2007.
Director Andrew Melbourne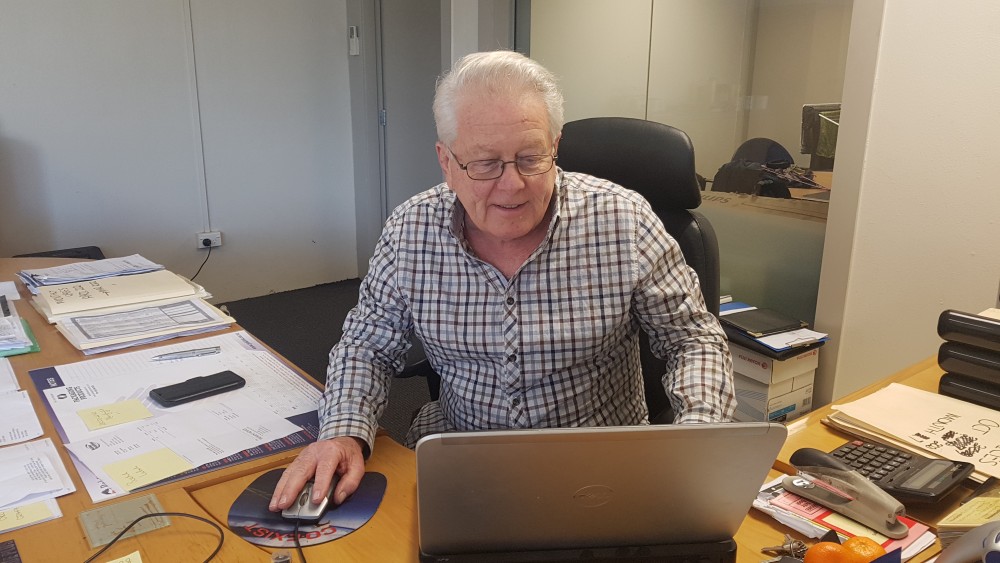 Having had an extensive career in the area, Andrew was the general manager of Logistics and Procurement at South Pacific Tyres. He was responsible for all raw material purchasing in New Zealand and Australia, with responsibility for all new tyres imported for South Pacific Tyres. He was also responsible for exports of New Zealand made tyres.

Andrew has been a joint owner-director of Rubber Solutions since 2007.
Around our Upper Hutt premises