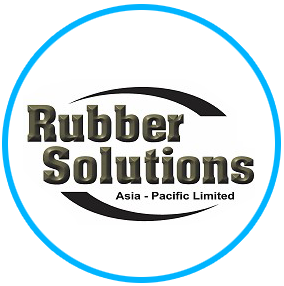 Home
New Zealand's rubber recycling and manufacturing experts for over 45 years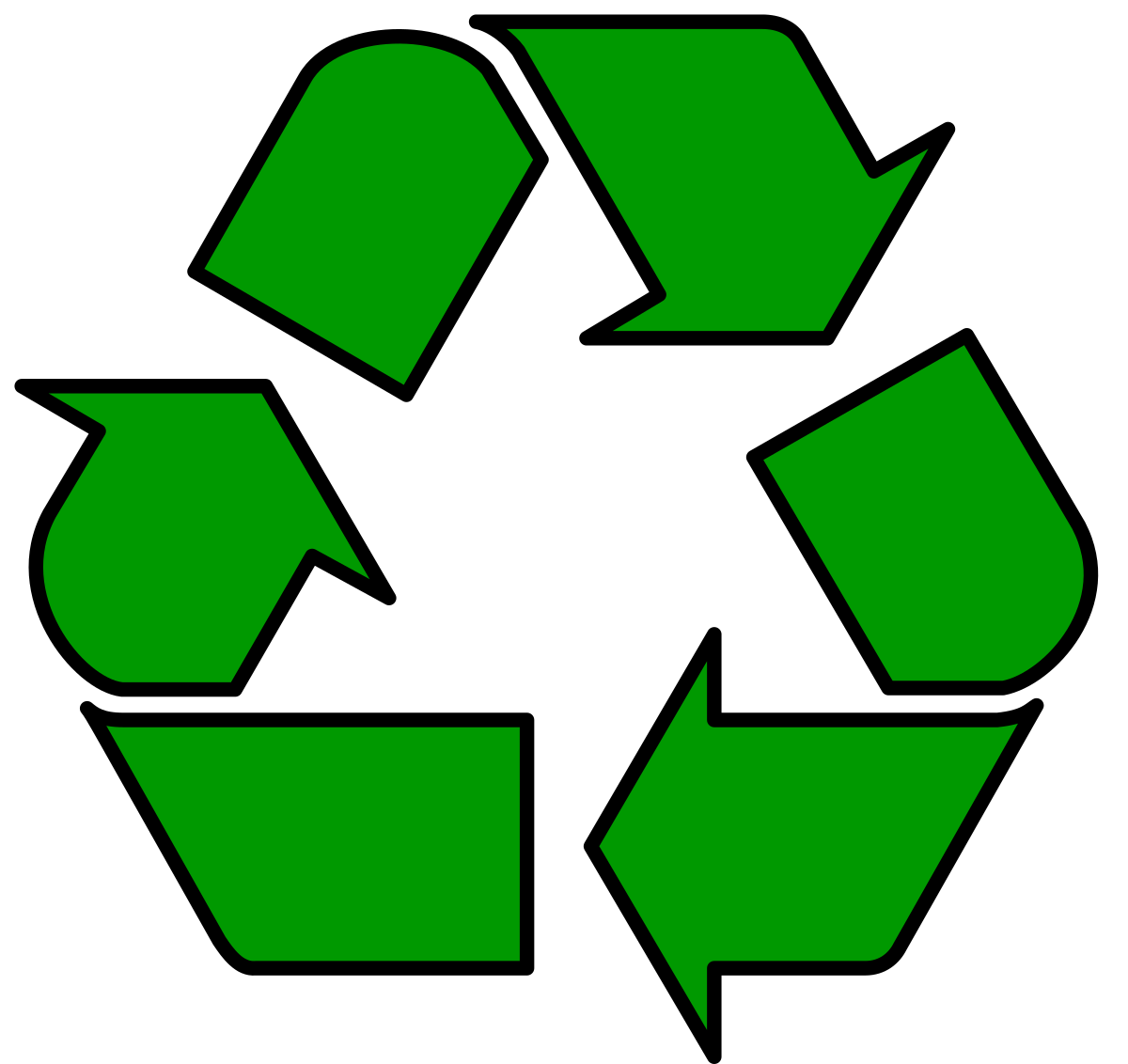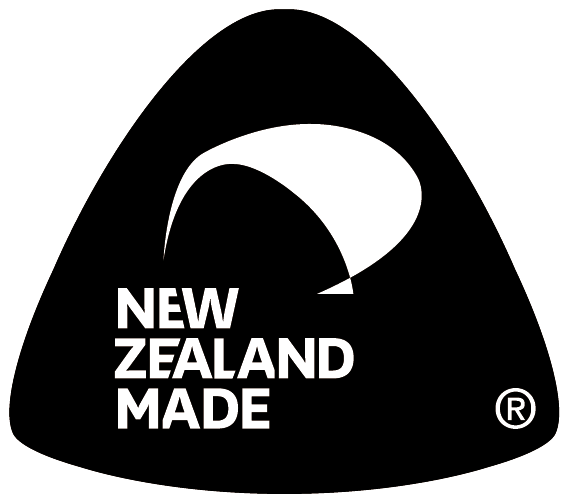 New Zealand's rubber recycling and manufacturing experts for over 45 years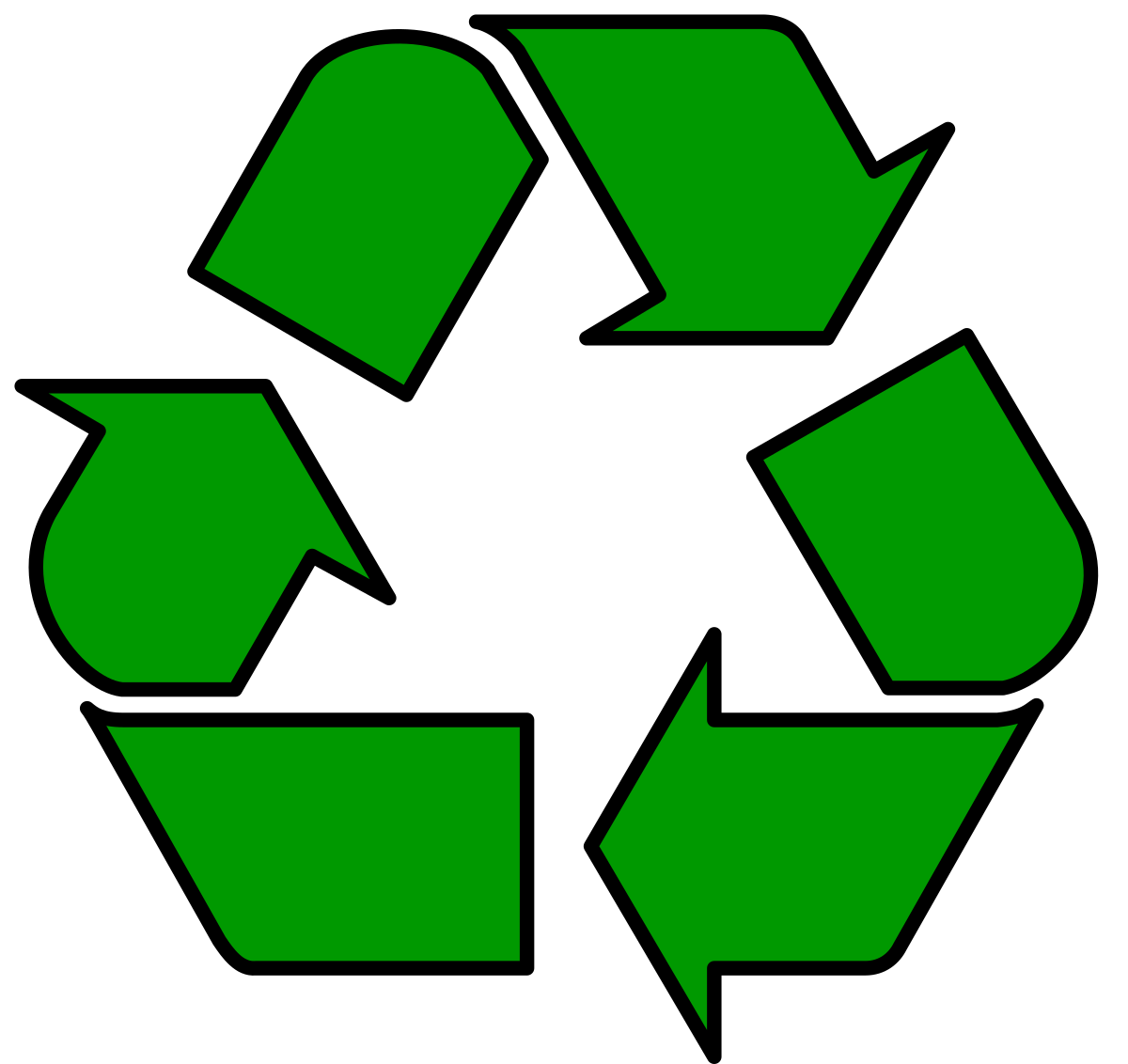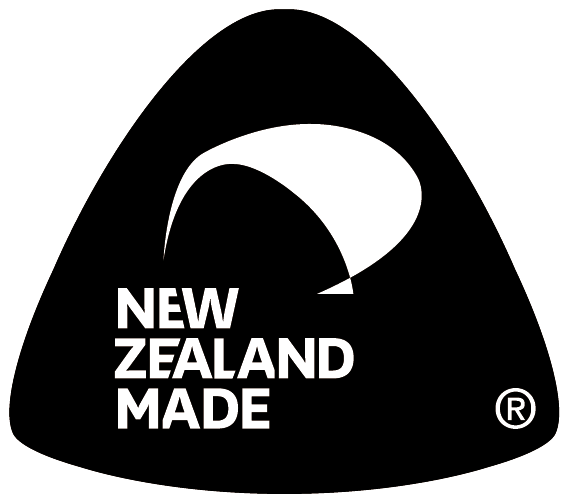 Recycled rubber made using Dunlop technology and machinery
We recycle truck tyre rubber into various grades of rubber crumb. We also manufacture a range of vulcanising adhesives, paints, and specialist products for the tyre industry and use our considerable manufacturing expertise to make products for other companies on a contract basis. We are proud to be a New Zealand company and have been operating in Upper Hutt for well over 20 years.
Here are some of the things we do...
At our 2000 square metre factory, we have the space and expertise to assist other manufacturers.
We consider ourselves experts in many areas of high volume manufacturing. Each of the business partners has over 45 years of high volume manufacturing experience.
We make, weigh/test, pack, seal, label and send products, including solvent based materials.
If you are considering outsourcing manufacture of your products, call us.